Social South Amsterdam
Research and visualizations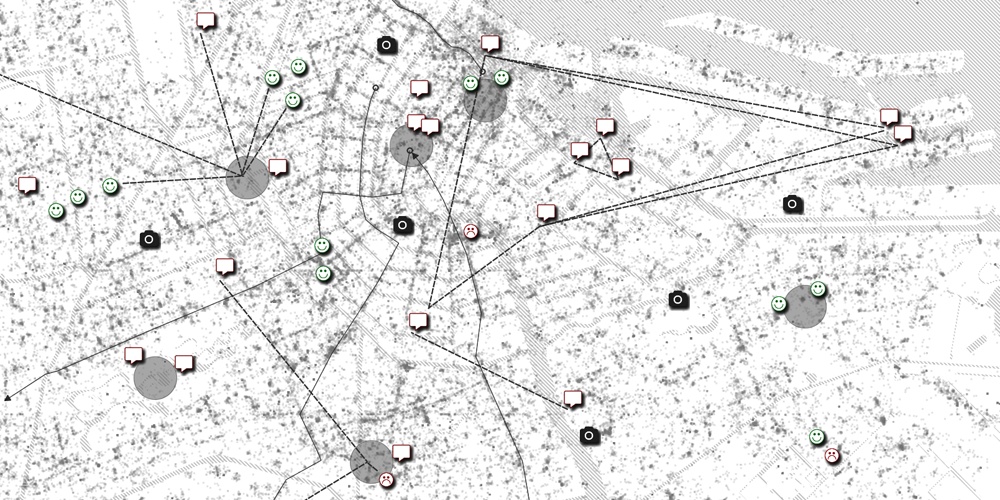 title

Social South Amsterdam

year

2015

type

Research and visualizations

context

assignment
Social Media are platforms for countless interactions, opinions, affections and ideas. By using them in a certain way people show what they find important and desire.
All these entries aggregated create a large crowd source that can be used to do social research, create communication strategies and create public support.
This research for the municipality of South Amsterdam explores the way social media are used in the neighborhoods of Zuidas and Buitenveldert; the amount and type of users, their activities and the content. 
The social media and their public API's are used to analyse and visualize directly. This method is more direct, broader, quicker and cheaper than assessments with questionnaires and will allow for real time insights in the near future.