Design + Desires
user-centered urban research and design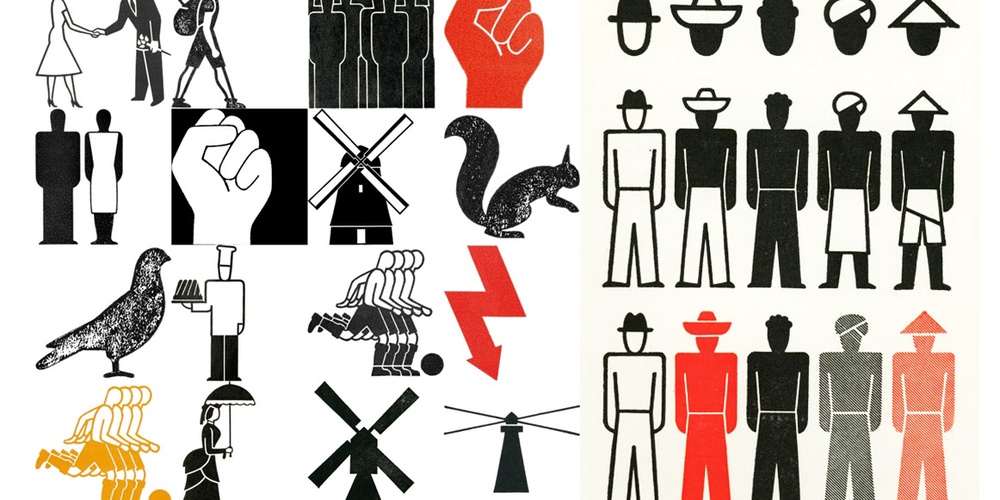 title

Design + Desires

year

2015

type

user-centered urban research and design

context

Research and design progam

collaboration

Renny Ramakers - Droog Design and many co-collaborators
Design+Desires examines how to link the dreams, desires and needs of citizens to their virtual and real daily experiences. The program consist of design projects, educational projects, academic research, citizen surveys, exhibitions, expert meetings, debates and lectures.
The objective is to find solutions and opportunities that can be implemented in the existing daily environment. The ultimate goal is to upscale all results towards a larger infrastructure to arrive at a conceptual model for a (partly) self-organizing micro-city, arising from an unbiased assessment of latent needs of individual citizens, their desires and dreams.
Design+Desires created a unique method, which links together the output of social media, active participatory citizen research, technology, and innovative design solutions. In the research a wide range city dwellers is targeted, from all walks of life and from all generations (from high to low educated, from hipsters to conservatives, from young to old, etc.). Critical to our research is to establish intersections and interconnections amongst the distinct demographic categories. Because consumption patterns are no longer solely defined by age, gender, location, income, and family status.
Big data – as the massive repository of these personal interests, ideas and desires captured by the web, plays an important role in Design+Desires. The program offers great possibilities to explore the merits of big data for social research, design and in the end, for the people.